Massage-effect mattress Made in Italy
Where ancient craftsmanship meets outstanding innovation.

The Beltalia line provides all the quality of a genuine Italian-made product.
Italian quality and innovation for a good night's sleep
Beltalia produces exclusive products for the entire 'sleep system'. Because our focus is on the quality of the mattress and all the other complementary bed items, we perform all manufacturing in Italy. Beltalia, in fact, lies in the heart of Italy's north-east Veneto, a region renowned for quality craftsmanship and technological excellence.
This is where we design the exclusive massage-effect mattress and its complementary items: the cushions and Beltalia wooden slat frame.
A complete product line built using innovative technology and craftsman-like attention to detail to ensure the best rest possible.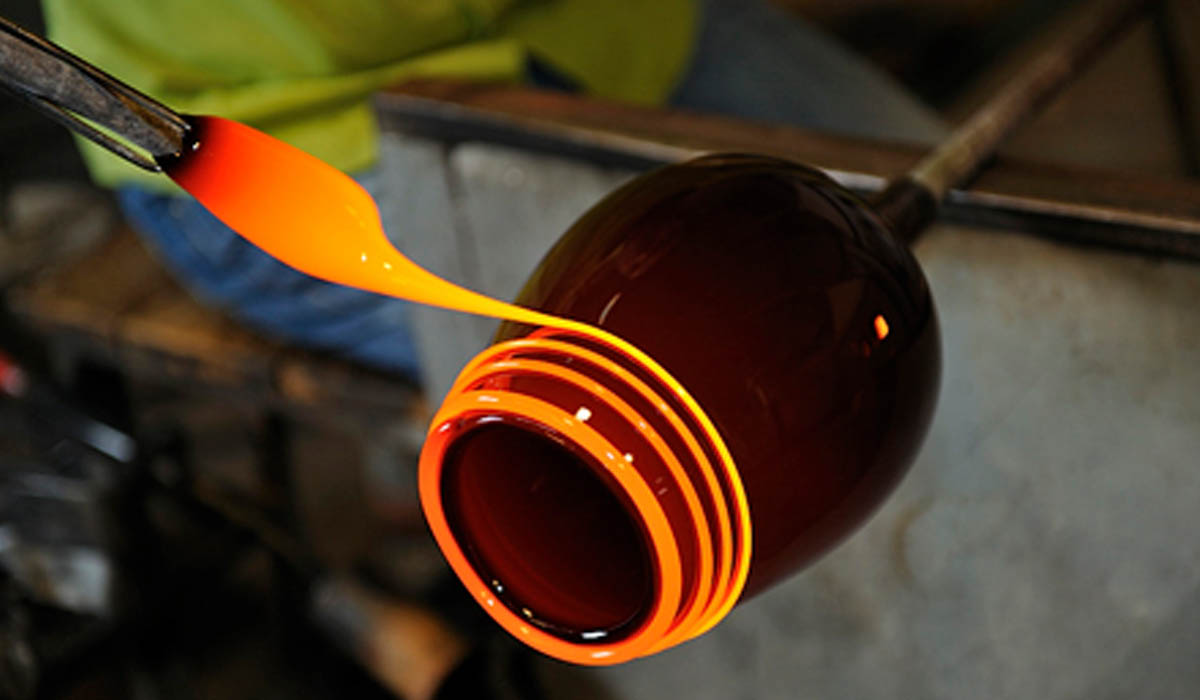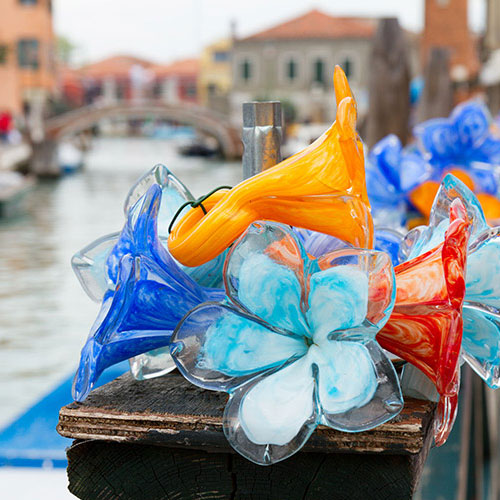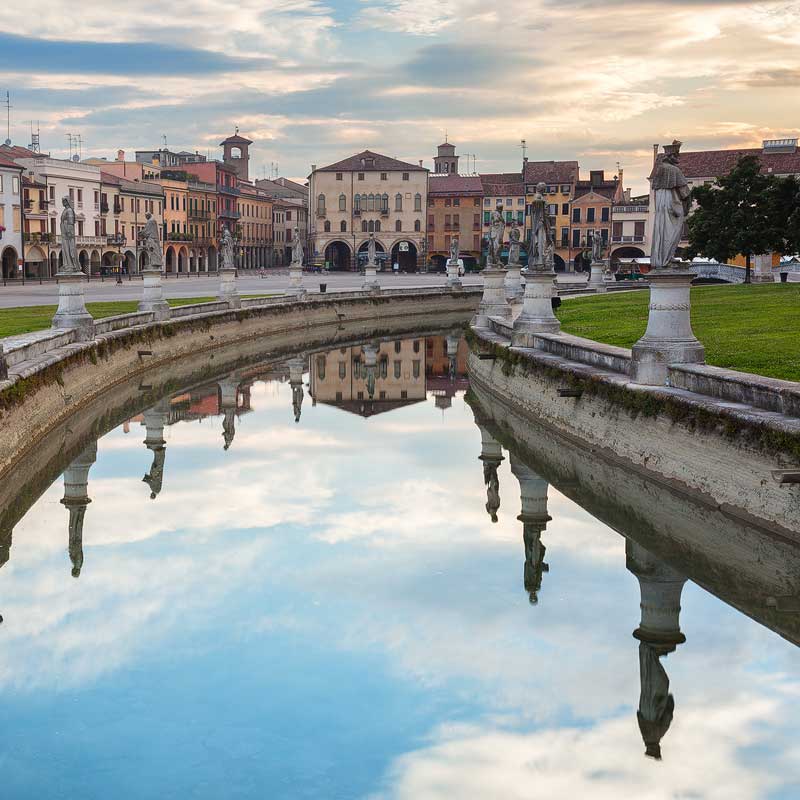 Designed just a few miles from Venice, the innovative, personalised massage-effect mattress ensures an unmatched sleep experience.
Cutting-edge technology for a system of excellence
Thanks to long-standing experience in the industry, Beltalia develops and produces mattresses and other 'sleep system' complements in keeping with the strictest standards to ensure proper, optimal rest: thermoregulation, attention to hygiene, customisation and, of course, matchless relaxation.
Beltalia is an excellence-oriented company that makes use of cutting-edge materials and technology thanks to continuous research and experimentation with latest-generation technology and processes.
For its massage-effect component Beltalia uses the most advanced German technology, unrivalled anywhere in the world. A strategy that continues a long-lasting, solid partnership between Italian quality and German technology to provide an exclusive wellness experience.