Well-being, a personal dimension
When we think about well-being our minds conjure up an array of images that intertwine with the very way we feel, the way we live. Well-being is, by definition, a personal state of being.
And when we decide to show ourselves some love it's right to let the imagination run free, to let our minds draw on the perfumes, memories, ideas and tastes that take us to our personal well-being zone. A physical and mental space where mind and spirit are restored, where tensions melt away and the energy needed to face daily stresses and strains is regained.
Time and space to relax
There's no set recipe for well-being, but creating the conditions for healing rest will always bring us a step closer to it. Deep relaxation frees mind and body.
Firstly, we need to get off the daily treadmill. We should select a place that instils peacefulness, one where we can get back in touch with more natural, almost forgotten rhythms.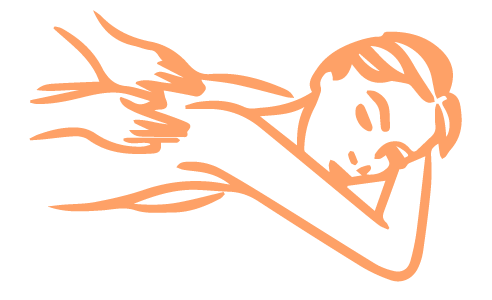 Massage, the ancient art of well-being
In a state of peace and relaxation of the body, the most effective treatment for alleviating physical pain and fighting fatigue is undoubtedly a massage in the hands of a true expert.
The ancient art of massage came from India and reached us via China, with infinite variants. It is the most effective therapy for loosening the muscles and re-establishing the body's natural balance. A massage can reach deep inside, touching our very essence to instil a well-being that encompasses the person as a whole.
Quality rest
No well-being recipe will work unless it respects the individual's personal resting rhythms and the importance of proper sleep. Proper sleep is essential for the health of both mind and body. It's necessary for a healthy nervous system and immune system.
Quality of rest is affected by a number of factors. While we can do our best to correct bad habits and try to put worries out of our minds, it's essential to choose a quality product that will support us correctly and comfortably.
Beltalia's comprehensive 'bed system' helps bring about the conditions that allow us to achieve made-to-measure well-being. It does so with three types of cushion to support the upper body and a high quality wooden slat frame.
Beltalia is the perfect partner for starting to build your personal well-being zone.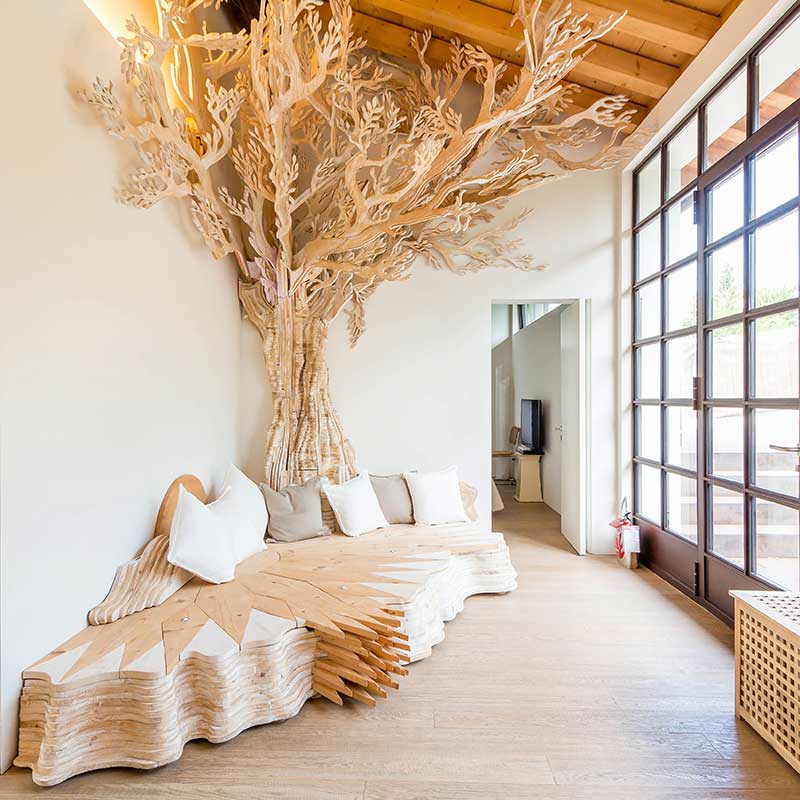 Today's the day to start your quest for Well-being. To find out more, follow our Blog